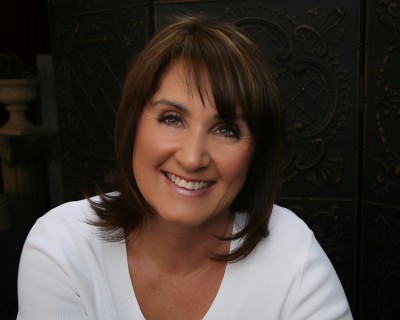 Korky was born again in January of 1976 and filled with the Holy Spirit with the evidence of speaking in tongues in March of 1976. She immediately began a course of study on life in the spirit setting the pattern for her walk with Jesus. Ordained in 1989, Korky has ministered by teaching in women's Bible studies and conferences, youth ministry school, healing classes, Native American conferences and Bible studies, glory meetings and prayer.
Korky was commissioned by Jesus to go where He sends her, teach what He taught her, say what He tells her and do what He says. She endeavors to adhere to that commission by relying on the Holy Spirit to lead in all aspects of ministry, frequently beginning each service with supernatural ministry gifts in operation. She teaches and ministers in a straight forward and easy to understand style, making the personal application of scripture attainable noting that Jesus stated the words He speaks "are spirit and they are life". Through ministry of the gifts of the Holy Spirit and teaching, lives are changed and people set free to know Jesus better, love Him more passionately, and develop a strong walk with Him.
Mike and Korky also minister together as well as individually in the gifts of the Spirit with confirming signs and wonders. They have been married 37 years after both experienced failed marriages and enjoy eight children, fifteen grandchildren and currently one great-grandson.